We all need healthy relationships
That's why we're working to create a future where people feel confident, safe and respected in their relationships and never have to experience domestic abuse or sexual violence.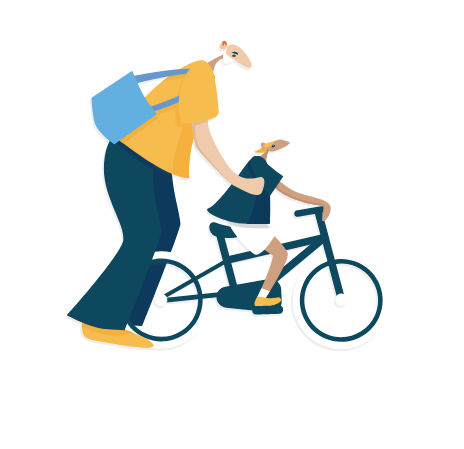 Our services
From schools to workplaces, our creative programmes give people the chance to explore healthy relationships, understand when behaviour is harmful, and play their part in preventing domestic abuse and sexual violence.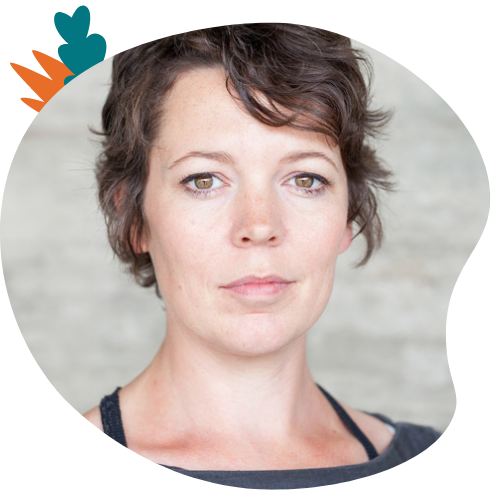 We are privileged to have Academy Award-winning actress Olivia Colman as our Patron. Since her role in Paddy Considine's 2011 film Tyrannosaur in which she played a survivor of domestic abuse, Olivia has been dedicated to the cause. Olivia joined Tender in 2013 and has worked tirelessly to raise awareness of these issues.
Olivia Colman joined Tender CEO Susie McDonald on The News Agents podcast to talk violence against women and preventing domestic abuse.
Read more
Would you like to donate, fundraise or spread the word about Tender? Find out how you can help us support children, young people and adults to have happy, healthy relationships.
I want to be a boy who treats girls and women well.
Year 8 Tender participant