Higher education programmes
Creating caring campuses
Our work in higher education settings empowers staff and students with the skills to identify and prevent domestic abuse and sexual violence and to build respectful, inclusive communities. We deliver engaging, interactive programmes in which participants explore complex issues and deepen their knowledge in safe and supportive environments.
Where we offer programmes
What makes our programmes special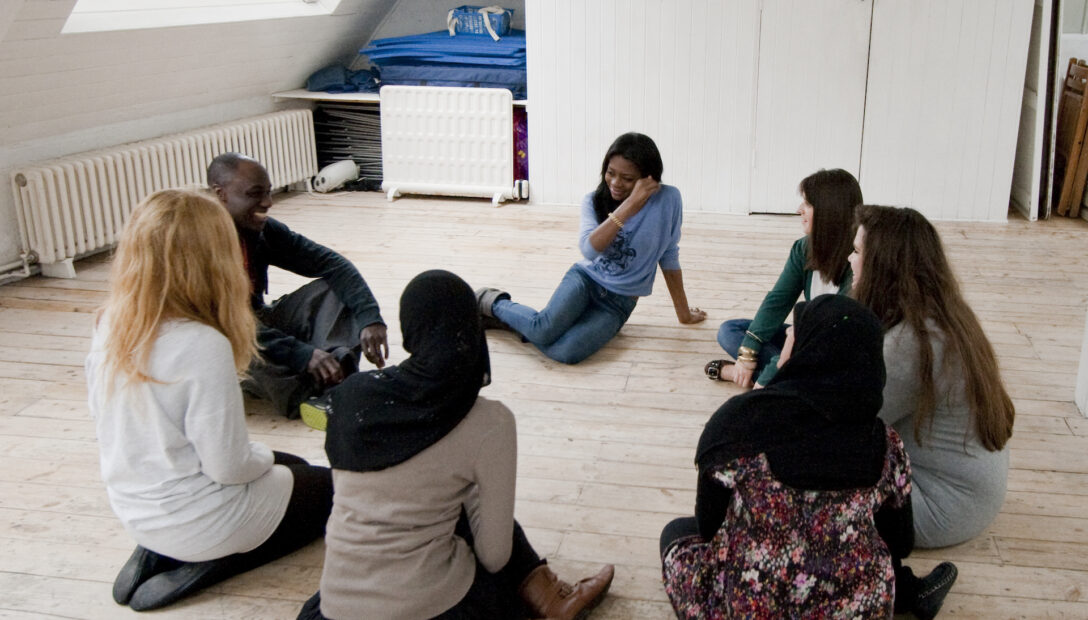 Safe, engaging and creative spaces
In our workshops we use discussions, games and interactive activities which make difficult, sensitive and complex topics approachable and engaging for staff and students alike. Our skilled and experienced facilitators are adept at creating spaces which feel safe and empowering for participants. Tender prioritises and expertly manages the safeguarding of all our participants.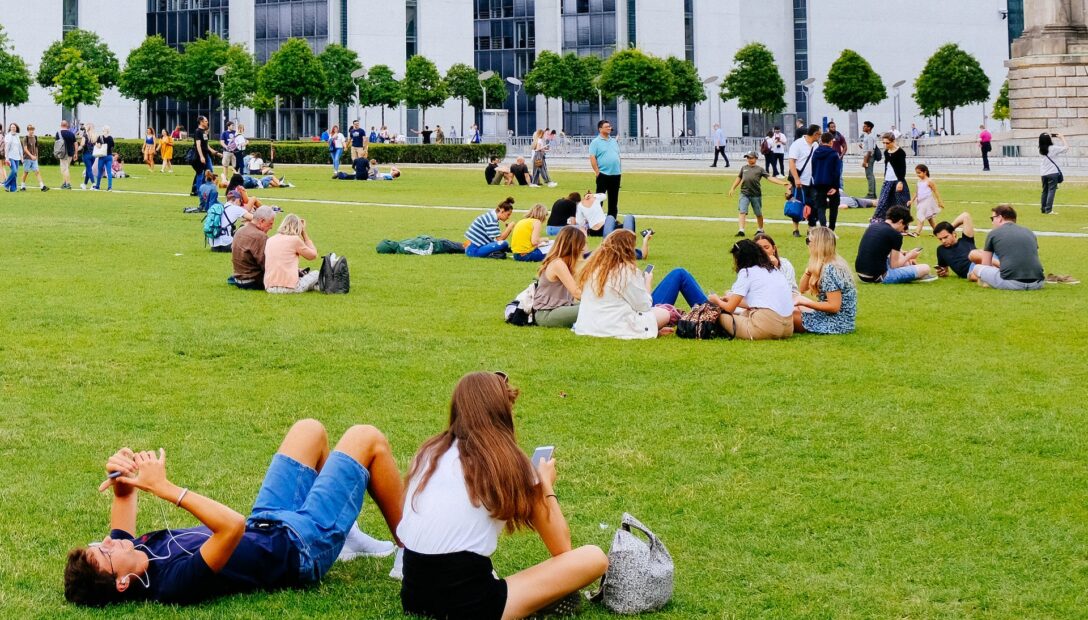 A transformative focus on whole campus culture change
Tender's approach focuses on prevention and creates whole communities where individuals are empowered to identify and prevent harmful behaviours. We recognise that the issues of domestic abuse and sexual violence on campus are connected to wider concerns such as discrimination and student mental health, all of which must be tackled together with a preventative approach. We offer a range of interventions to target different audiences and create deep cultural change, not a sticking plaster.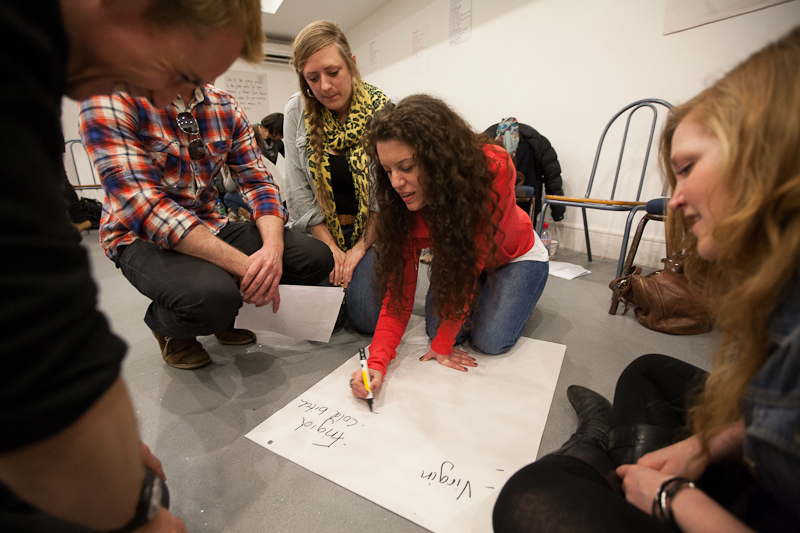 Content tailored for varied groups of staff and students on campus
Our workshops are adapted for the audience's needs, roles and existing knowledge of domestic abuse and sexual violence. We focus on a variety of issues including domestic abuse and sexual violence awareness, identifying abuse and early warning signs, campus culture, inclusive student communities, campaigning and/or first responses to disclosures. Our workshops meet participants where they are and explore issues that matter to them.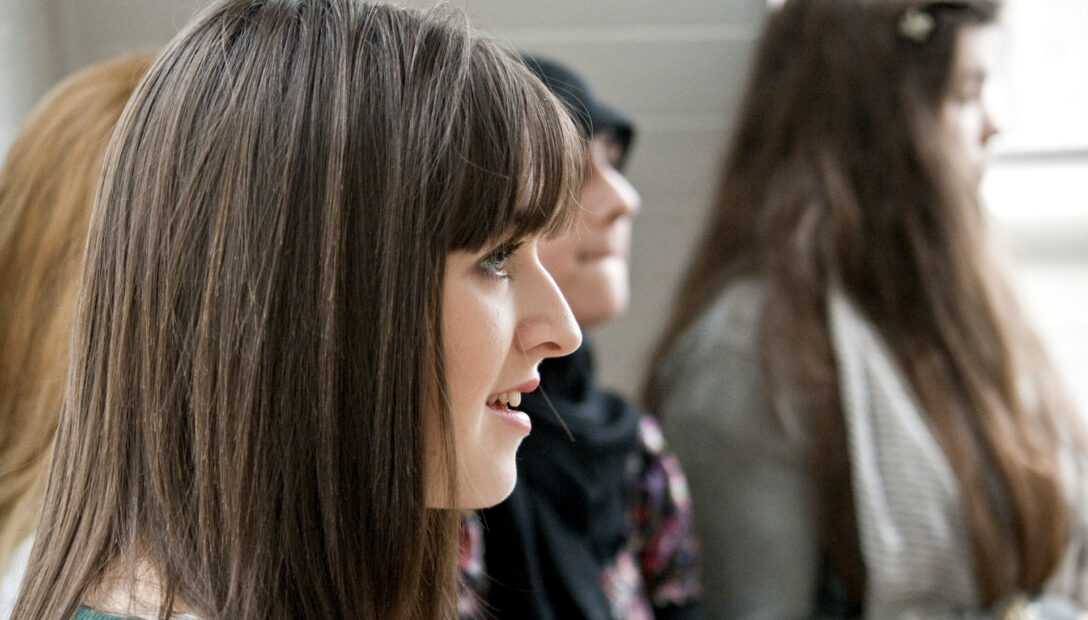 We are always working on new projects and campaigns to help bring an end to domestic abuse and sexual violence. Keep up to date with our news and events and how you can get involved by signing up to our newsletter.