Building a society based on care, kindness and respect
We harness the power of drama and the arts to educate children, young people and adults about healthy relationships and embed respectful attitudes and behaviours throughout communities. Working with a variety of ages and organisations, we provide children and young people with spaces where they can explore sensitive topics safely and develop the skills they need to have positive relationships.
We also provide specialist training for professionals working with children and young people and collaborate with employers to build safe and respectful workplaces.
Our work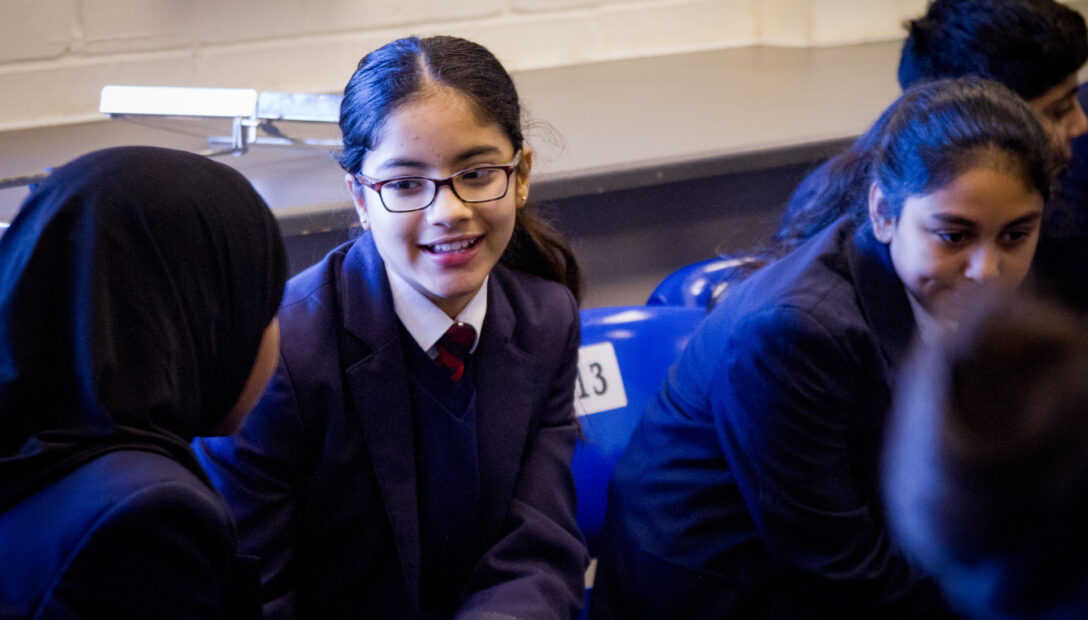 Children & young people's programmes
Tender works with a diverse range of settings including primary, secondary and specialist schools, youth centres, alternative provisions and community groups. Our range of short- and long-term programmes are safe, enjoyable and age-appropriate. We don't just teach the 'theory' of healthy relationships, we support young people to 'rehearse' for real-life scenarios through script-work, role-play and creative media like films and art. During our projects, young people explore their attitudes, expectations and choices in relationships, learn to recognise the early warning signs of abuse, and build essential emotional and communication skills.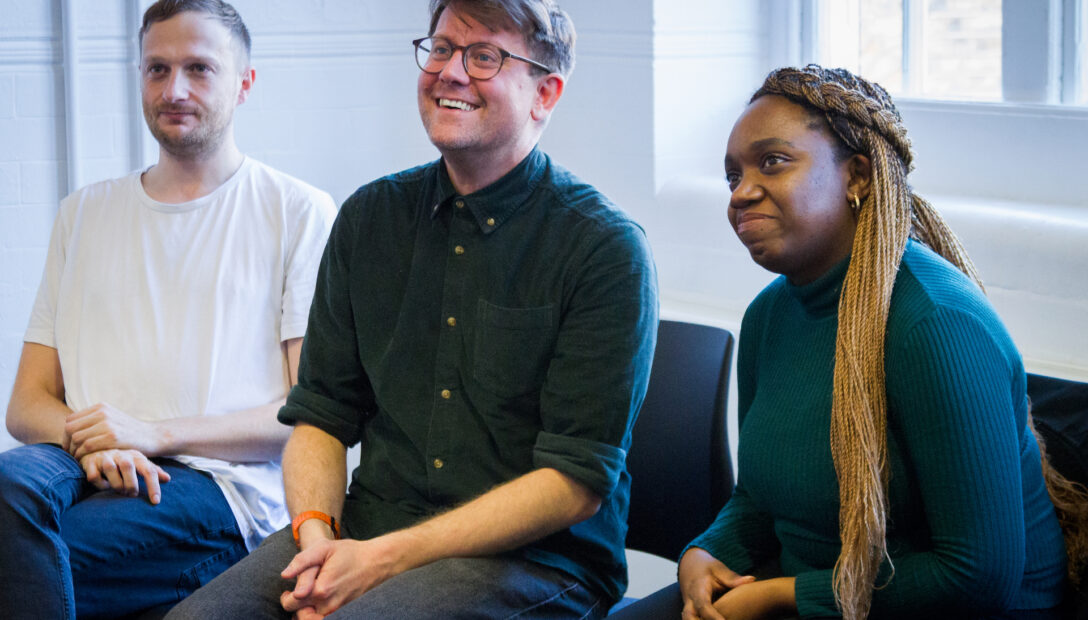 Training
We work with teaching staff, youth workers, local authorities and workplaces of all sectors to raise awareness of domestic abuse, sexual violence and sexual harassment, and promote effective approaches to preventing it. We recognise that these can be difficult topics to teach and discuss, so we offer a wide selection of training opportunities for professionals to support them in their work with young people, or in their workplaces and businesses. Our programmes are interactive and designed to equip professionals with skills they can take forward in all areas of their work.
Informing public policy
We work closely with all levels of government to influence and inform policy on domestic abuse and sexual violence. Drawing on our wealth of expertise and experience, we campaign for high quality, inclusive Relationships, Sex and Health Education (RSE) for children and young people nationwide, and advocate for more effective policies.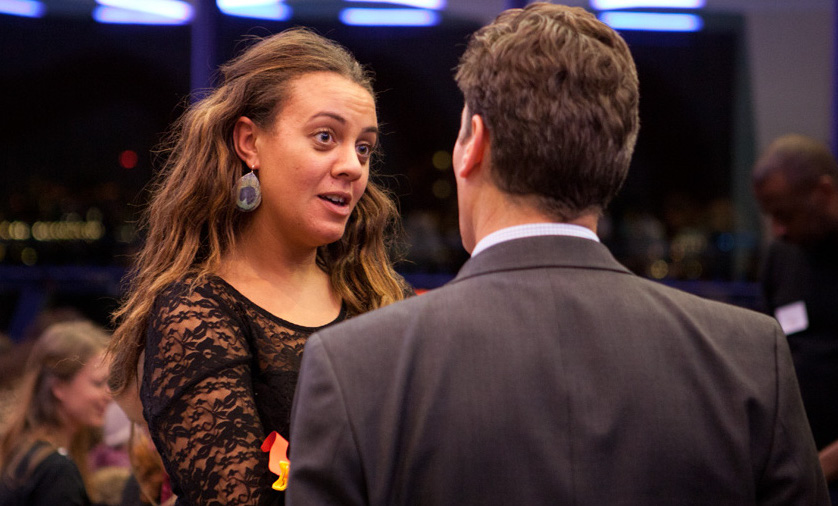 Using drama and the arts, we help people to learn about healthy relationships. Our creative approach develops a safe, supportive environment that empowers people with the skills to build healthy relationships, challenge harmful ones, and promote respect, compassion and equality.